Colfax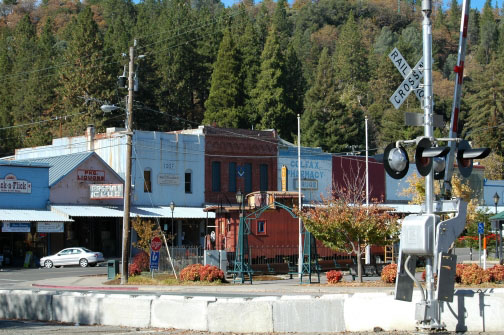 Real Estate and Community
Colfax can make a perfect community to make a home. The lure of the small northern foothill California town community of Colfax attracts first-time home buyers, move-up buyers, and investors. The property styles varied from ranch style to two story houses, there are condos, bungalows, large estate lots and custom houses.
Colfax has a small town shopping areas. Small businesses, specialty shops and Starbucks makes for an shopping experience.
Colfax has many horse properties and trail riding areas. Many of Colfax's horse properties have barns, arenas, round pens, pastures and other horse amenities.
Colfax is a nice area to live. Colfax is close to shopping and nature. Colfax is a great family community along with a notable real estate investment. For a real estate agent specialist, contact Dan Parisi gold country real estate broker 916 481 8106.
If you can't find what you are looking for Call Dan Parisi real estate professional 916 481 8106 I will help you find your dream home.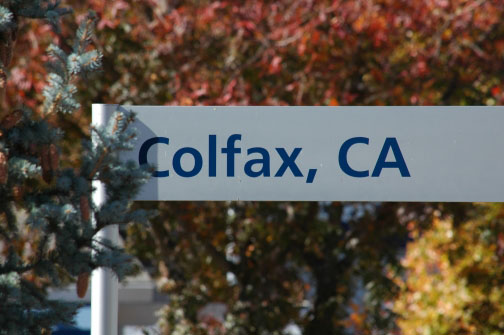 Resident insights

Colfax is a small town with big town amenities. I've lived here since 2000. I like that Colfax has a supermarket, Starbucks, McDonald's, Subway, local restaurants and many more conveniences. I also like the closeness to nature, with local hiking trails and Rollins Lake. Colfax elementary and high schools both have school spirit and are being upgraded with new facilities. (JP)