Vintage Oaks
Real Estate and Community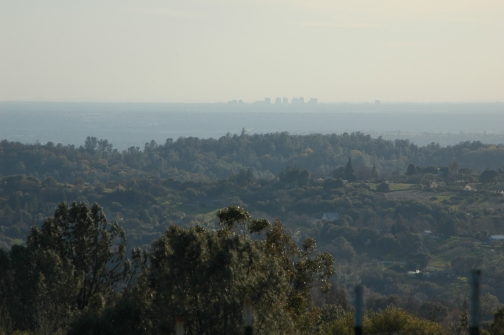 Vintage Oaks also known as Auburn Bluffs is a small community set in the rolling hills at the southern tip of Auburn California 95603. From their perch atop these hills these homes have a beautiful view of the Sacramento valley. The community is less than five minutes from I-80, but is still wrapped in greenery and shade.
Vintage Oaks has very beautiful homes, well-maintained yards, trails that stretch back into the woods, and a little park inside the community. This is a perfect community to raise a family or retire. If you like high end properties this is a great subdivision to be an investor. Vintage Oaks is a HOA neighborhood. All of the homes are well kept.
There are three parks that are less than 3 miles from the community: railhead, ARD, and American River Canyon Overlook Park. There is also a small park inside the community that has miles of trails that go through the woods behind the community.
Some of the street names in Vintage Oaks Auburn California are Sunrise Ridge cir.  Deerwood Place, Vintage Way, Heritage place, Bluffs Place, Sun Valley Place, Ridgeview Circle. Dana Court, Mo Court, Croman Point, Tyler Drive, Margaret Court, Fawn Creek Ttrail, Coyote Court, Wolf Court , Gavin Court, Gavin Circle, Secluded Court, Machty Court, Deerbrooke Trail, Lupine lane, Sunnyslope Way, Lakeridge Drive, Sunrise Vista.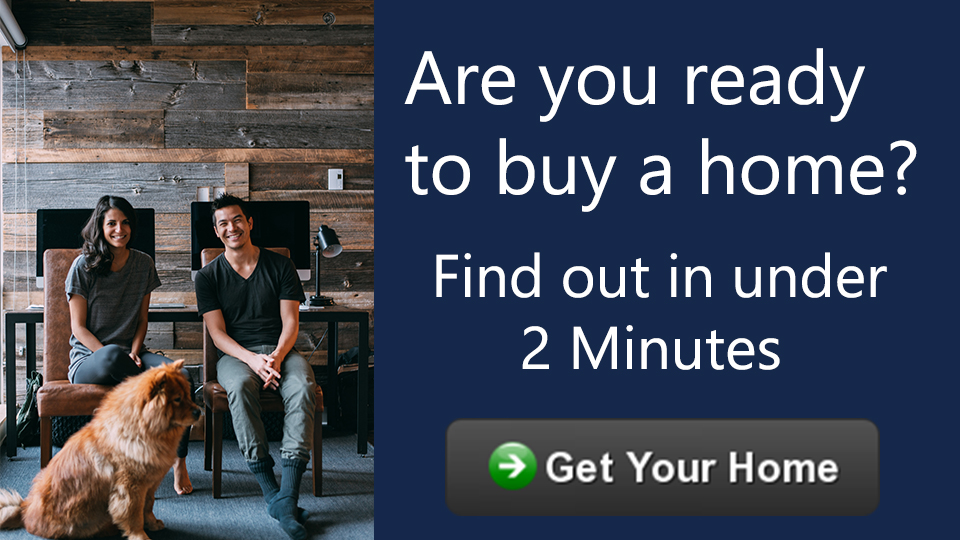 Many Nor Cal communities have a rich history and scenic views, making this area a wonderful place to live. Things to do in the great Sacramento region
Related links:
Help to sell your property for cash fast in California
Help to sell your property for cash fast in Sacramento
Help to sell your property for cash fast in Elk Grove
Help to sell your property for cash fast in Auburn
Help to sell your property with the best realtor in Sacramento