Our Team
Housing Sacramento Magazine could not be without all the talented contributors. Bring quality real estate information to the northern California communities we serve takes a committed team of professionals.
Daniel Parisi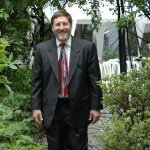 As the publisher of Housing Sacramento Magazine finding the best information for our readers is paramount.
What makes a home? How does a house become a home? Where to find a good home? How to finance a home? How to sell a house? How to decorate? How to do home repair projects? And many more questions will find insights in Housingsacramento.com online magazine.
Galen Vistica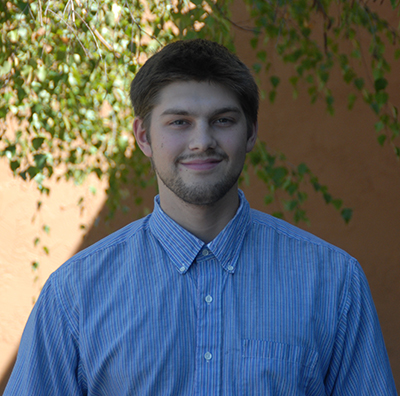 Galen Vistica Editor of Housing Sacramento Magazine focuses on the general public's need for clear to understand real estate information.
Galen Vistica grew up in Northern California and developing an intense respect for the area's beauty, culture and people. Galen discovered he wanted to help others experience the privilege of home ownership in the area.
Galen Vistica is an active real estate agent. This gives him real life insight into the real estate market. He is using experiences to generate quality articles for the magazine readers. He has a passion to change property into a home.
Havilah Parisi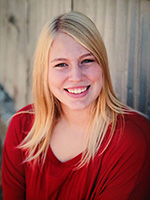 Havilah Parisi is a freelance writer and horse enthusiast. Havilah has owned and worked with horses over 10 years. She has experience in English styles and trial riding. She has trained horses from new born to seasoned lesson horses.


Havilah has know-how on ranch maintenance and horse care. She has written about horse property features. Her first hand understanding of horse care and training make her uniquely qualified to write about equine real estate. She has trained in many styles and types of arenas and can give great insights into the pros and cons of each. Her years of horse care make her aware of barn benefits and problems.


Havilah Parisi is a great addition to the Housing Sacramento Magazine staff. Our Equine Property Academy will benefit from her experience and research. A dedicated horse property editor will give our readers the most comprehensive knowledge base of equine properties in all of northern California.




Housing Sacramento Magazine talent