SOLD
The Property is an adult residential facility. It has two homes on one lot. House #1 is 2800 sqft with 7 bedrooms and 2 baths with 14 clients. House #2 is 1200 sqft with 4 bedrooms and 1 bathroom and is a fixer condition at this time.
The price is only $425,000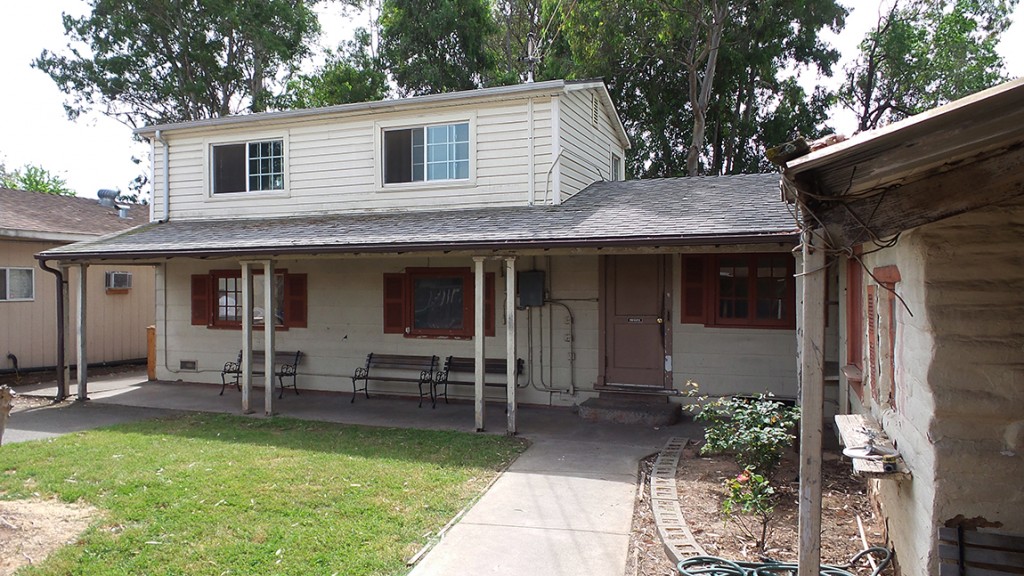 Possible Convalescent Hospital or care home or multi-generational homes!
Call me now! Dan Parisi Real Estate Pro 916.481.8106 or use contact form