What is important about location in real estate

0
Posted on 7, November 2018
in Category Real Estate
When is a Location more important than location?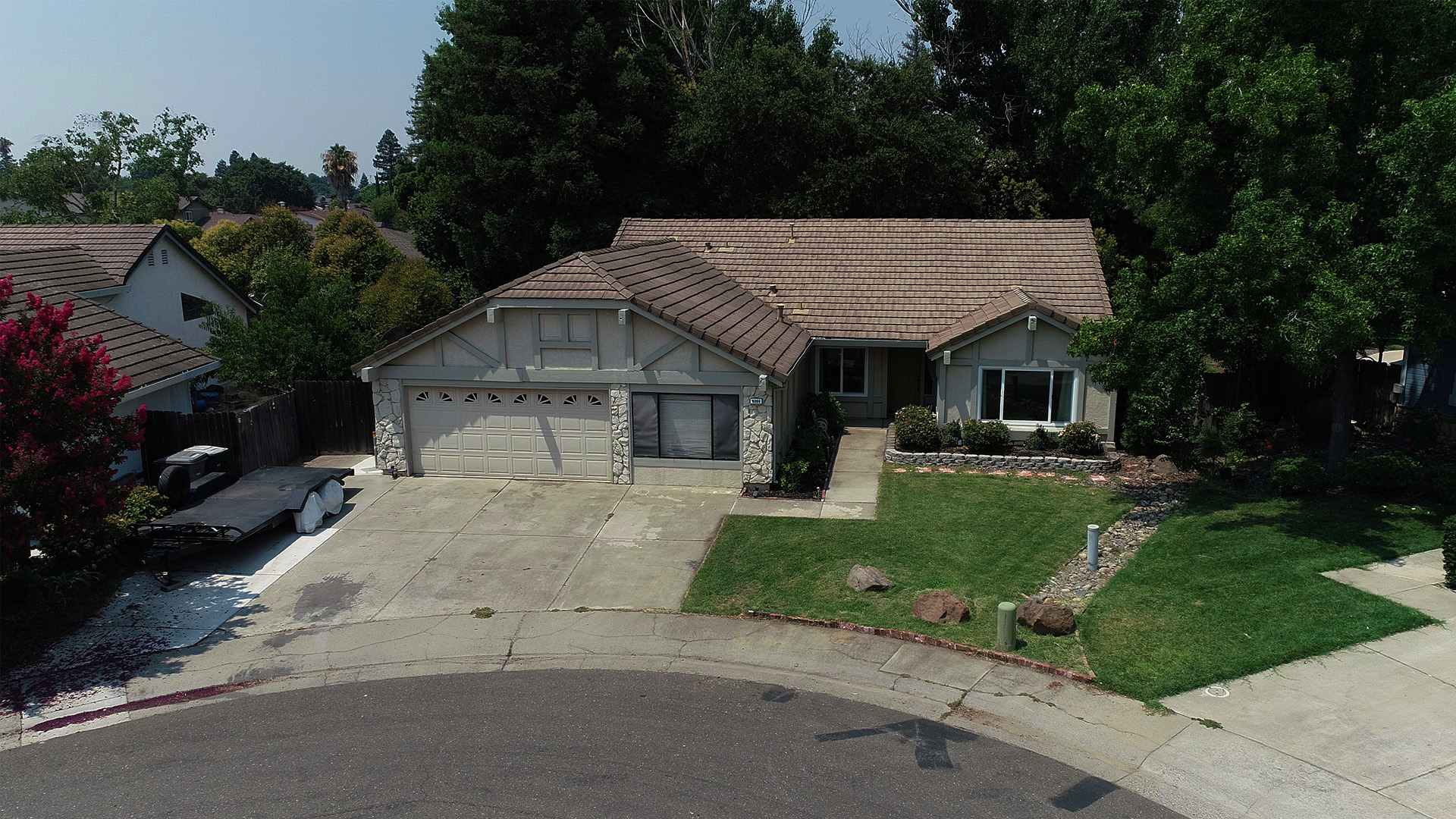 We loved this house. Never in our lives had we ever lived in a place where every neighbor on our court was not only friendly, but became like family. I can recall times when our garage door was left open by mistake, or our dog needed to be let inside during a sudden rainstorm, or our trash cans needed to be rolled to the curb when we were on vacation; and our neighbors always looked out for us and were available to help take care of whatever we needed.
The close proximity to the park, gym, shopping, and our favorite restaurants was a serious perk. We walked everywhere, which gave us an excuse to slow down and enjoy the moments together.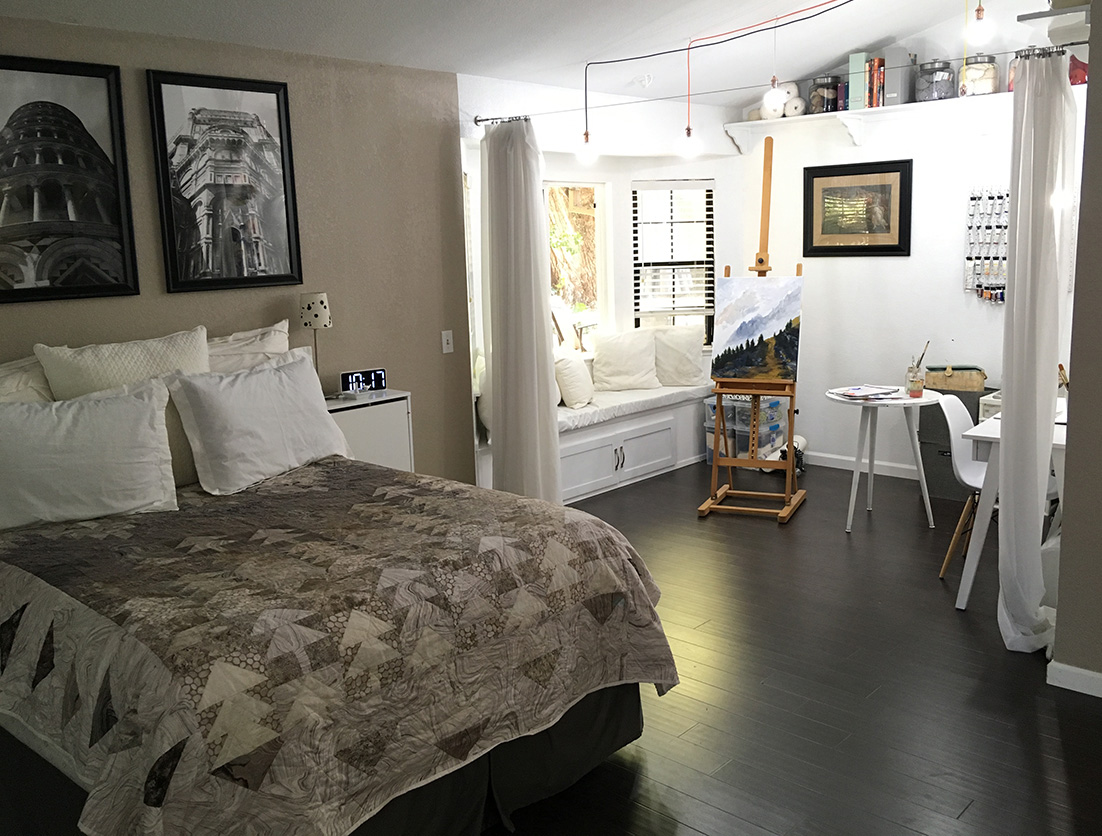 Having the gym across the street felt like having our own community clubhouse, and we sometimes would walk over just to swim or enjoy the sauna. Date night? Sounds like a nice walk to Mikuni to me. We also really enjoyed the number of nearby walking trails that let us wander through nature without even having to drive to get to the start of the path.
Our backyard was also so serene, and never too noisy, even though the main road was nearby. I loved the mature trees that bordered the fence and made it feel like our own personal haven. We enjoyed meals with friends in our pergola, and celebrated family parties on the patio.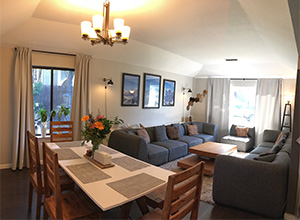 Our court was private and homey, as the road to get to it is only used for the residents that live here. We always loved how safe we felt to enjoy time with our neighbors and daughter in the front yard.
Leaving this house to be closer to family was a difficult choice, and it will always have a special place in our hearts. There really is nowhere else like it. We hope this house brings as much joy to the next family as it did to us.