Homes for Sale
The MLS is were they are found!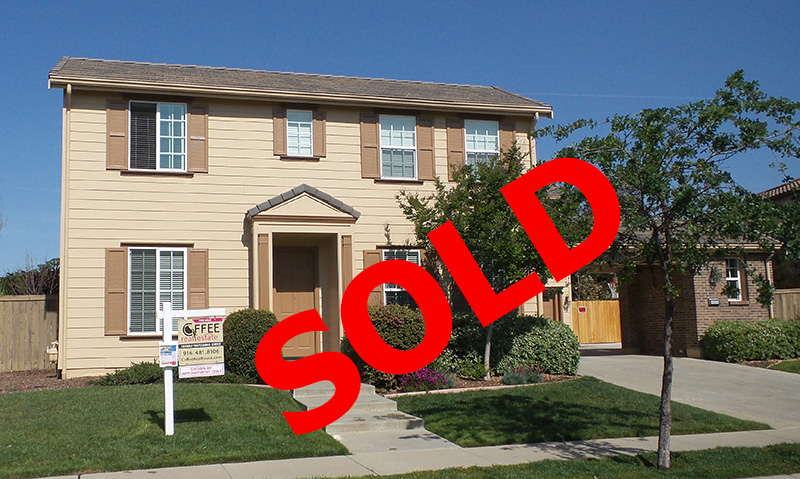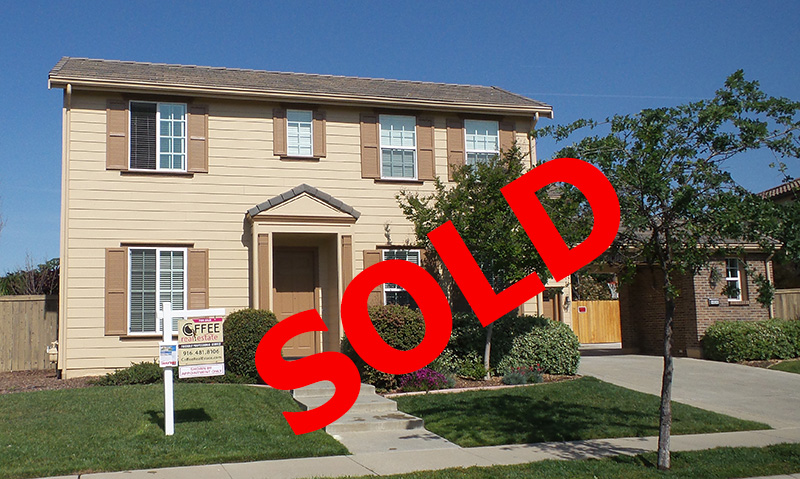 The acronym MLS is short for the Multiple Listing Service. The Multiple Listing Service is where most homes for sale are found. The MLS is a database of properties available for sale and represented by a real estate agent. The Multiple Listing Service in northern California area including Sacramento is MetroList. Each area has a different name for their MLS.
The MLS is the most important tool for people looking to buy a home. The Multiple Listing Service has the most up to date list of properties for sale in the area. This is also a major benefit for home owners looking to sell their home. Because the more people who see your home for sale, the better the chance of finding the buyer who feels this is their dream home. Or at least the home they can afford.
Check out the video about the MLS.
What to find out homes for sale in Northern California on the MLS —
How to put your home for sale on the MLS
Sell My Home FAST and for more MONEY