Coffee Real Estate announces
"Teachers Are Heroes Project"
Teachers have their dream job, now Coffee Real Estate is helping them get their dream home.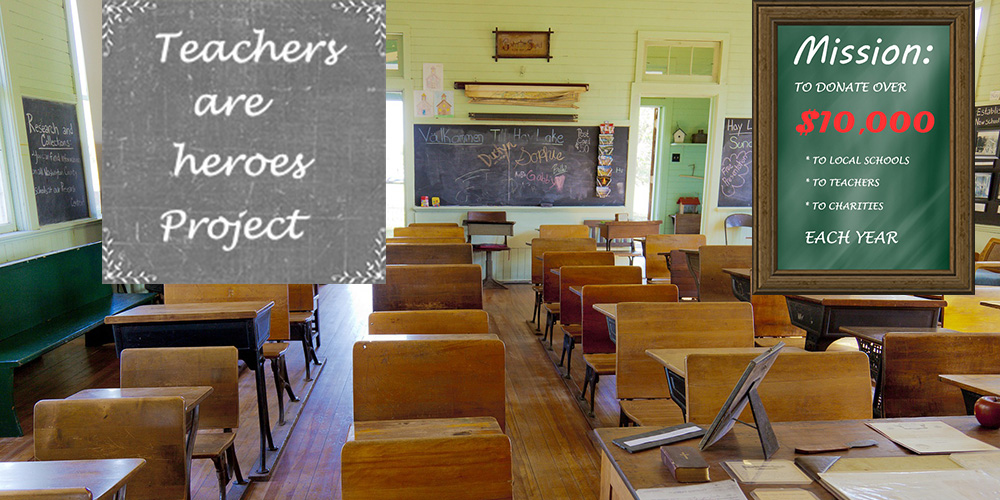 The "Teachers Are Heroes Project" has many Benefits for Teachers. Coffee Real Estate helps teachers find and afford a new home. The "Teachers Are Heroes Project" can also be used with investment real estate. The "Teachers Are Heroes Project" also has a philanthropic aspect.
The "Teachers Are Heroes Project" has access to special housing deals. This real estate benefit could reward teachers by paying only half of the asking price of a home. Teachers can also qualify for special financing.
Teachers also receive special negotiating strategies. They will save thousands of dollars with these special teacher's selling tactics. They will also save thousands when buying a home. They may be able to buy with less than 3 percent down with all these special teacher negotiation strategies.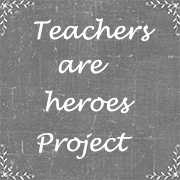 The "Teachers Are Heroes Project" has other benefits like Discounts, Rebates, Allowances and even Gifts which some apply to the real estate transactions. Some of these benefits will last long after the real estate closing.
Coffee Real Estate's latest goal and mission is to donate $10,000 to local charities and schools in our community. Through our "Teachers are heroes project" They will be donating $250.00 from each home sold to or for a teacher. Together we can reach our goal. Teachers empower the philanthropy benefits of the project. Teachers are the true philanthropists.
"Teachers Are Heroes Project" is a vision of Coffee Real Estate. They want to reward teachers for all they do. It is Coffee Real Estate's way to say thanks to all the teachers.