Real Estate Keeps Rolling On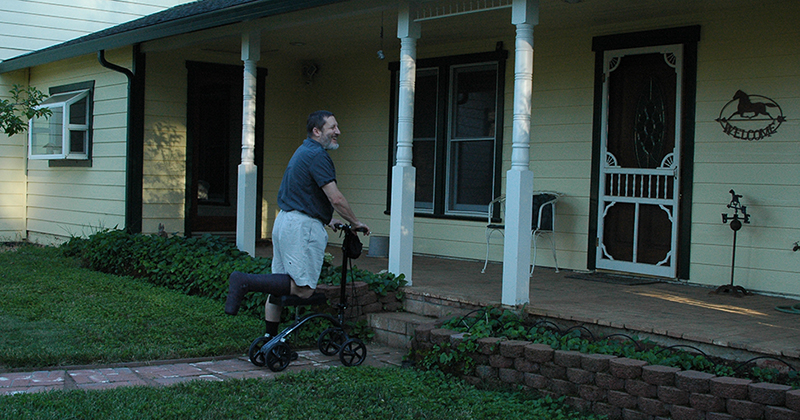 The real estate market and I keep rolling on. I had a foot surgery and now am in recovery. The real estate market had a major break down and now is in recovery mode.  Both of us need a little care, but the prognosis is for a full recovery.
Restoration for me is pain free walking. I hope to have a higher quality of life after my recovery.
The real estate recovery will be marked by more families buying properties to make a home. The cash buyer investor's segment will return to a more normal level in the market.
My recovery will depend on my commitment to physical therapy. It is a painful process, yet with very positive results in the end.
The same is true with real estate. As new rules and practices for mortgage lenders take effect, there will be fewer loans, but they will be of higher quality. This in turn will create more investment money back into mortgage backed securities which will create a greater liquidity and demand in the mortgage market.
Sacramento homes worth more are its natural advantages, quality of life issues and its economic strengths.
This time the extra money will not go into missed marked securities.  The new regulation will prevent that.
Maybe a two tier system will take form. The loans that meet the QM standard will receive low interest rates and fees. And the more risky loans that do not meet QM standards may have higher fees and interest rates.  This will match the risk and reward that investor's need.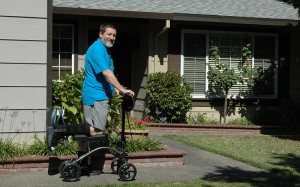 Maybe by the holidays I will be walking pain free. I would have been happy to go through the process. It looks like the Fed may be getting out of the accommodating mode just after the holidays. And then maybe after a small rough patch, a more normal real estate market will emerge.
The prognosis for both of us is excellent.