How to have a home with positive cash flow?
How to live in a neighborhood with million dollar homes with income to spare?
This is an amazing home located in a former golf course next to the Sacramento River. It creates positive cash flow by being a senior care home. The property is located in a gated community. It has 6 active clients that generate enough income to pay for the staff and property cost. The second floor living area creates a private personal area.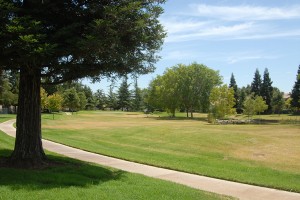 One uses is quality of life by living in an exclusive community. This is a way to live in an $800,000 home and having it paid for itself. This is also a way to have family live in a secure high quality neighborhood with a positive cash flow opportunity.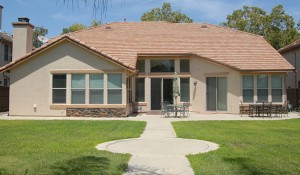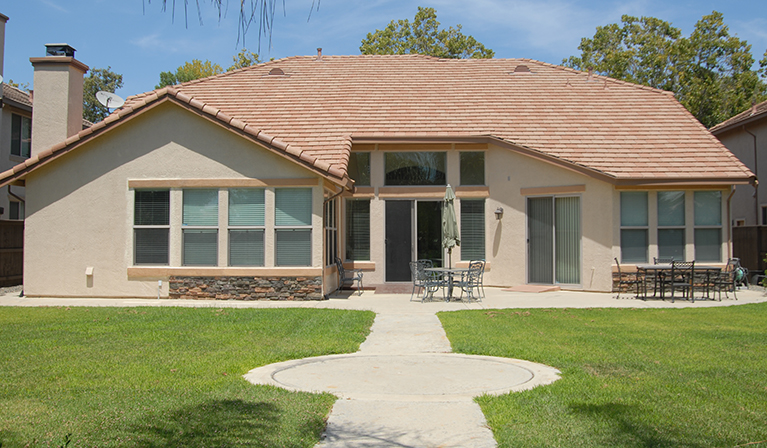 Investors can see the value of a positive cash flow operation. Not only are they making money every month they are building equity. Equity in a property in a community with million dollar properties adds security to the equity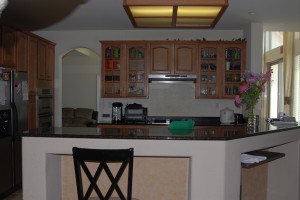 Coffee Real Estate
Real Estate Professional
916 481 8106
DRE 01923081 NMLS 997987