Creating Property Value with Income
Wealth creation is one of the important features of real estate. For most Americans the biggest asset they have is their home. High value homes cost a ton of money to own. Taxes, utilities, maintenance and many more money draining features of a home can create a cash flow losing asset. The rarest of real estate is a positive cash flow home. How to find one can produce a powerful personal asset.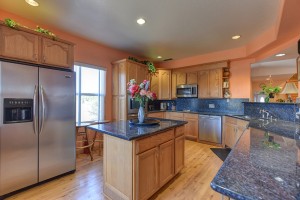 The scarcest of properties can be a home and income producing real estate. An example of this is the property in Meridian on Wood road. It is a 20 acre cash flow power house. Some of the ways to generate cash from this property are obvious, others take vision.

The first obvious way is the farm. It can be leased or operated as a rice farm. It can be converted to an orchard to create more revenue and asset value. Another way to generate more dollars per acre is to do a cash crop like berries and other high demand crops. If you have a green thumb this can be a golden opportunity to create wealth in addition to a home.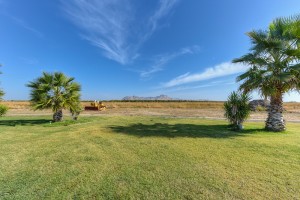 Space can create opportunity. This property for example used some of the space of the land to build a 2400 square feet building. It has two large doors one is an impressive xx by xx opening. This space creates opportunities. Limited only by the imagination this space can be the embryo of the next billion dollar start up. Or it can be the amazing garage with 10 collector cars. It can be the maintenance hub for an emerging business or the processing center of an internet business. How would you use the space?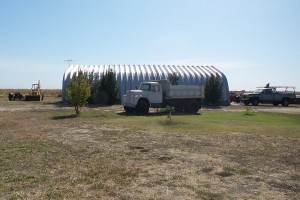 I know of an artist in the area who uses a smaller space to create amazing art. In addition his art work has been purchased by a US president to personal use and to give as gifts to world leaders. That is a truly creative use of space.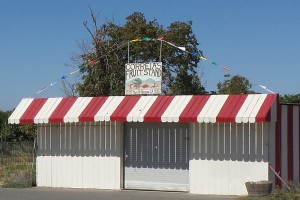 As America ages, the opportunity for in home care businesses is growing. Economic principle supply and demand comes into play and prices per client are rising. This home is currently licensed as a care home. It can have up to 6 clients. The home is designed with a client wing. If a purchaser wishes this type of income they can continue it or use these rooms for other uses.
The old real estate truism the most important aspect of a property is location, location, location. Location can create value in many ways. For example the property on Wood Road has access to a major county road. This would be an ideal location for a fruit stand. Fruit stands are the ultimate cash business. If you enjoy farming, you can go from field to stand and make the maximum dollar from everything grown.
The enterprising family can make a year round fruit stand with coffee, preserves and gift items in the cooler months and seasonal fruit and vegetables the rest of the time. The size and scope depends on the dream.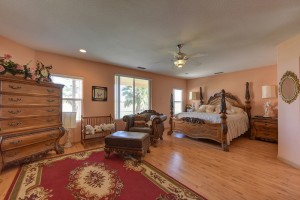 It is very rare for a large asset property to produce enough income to pay for itself. This unique property is set up to create more revenue than the property overhead requires. In addition to the cash flow positive, there are some extraordinary tax benefits associated with care homes and farms. Due diligence and tax advice is needed to appreciate all the advantages this property will give the new owner.