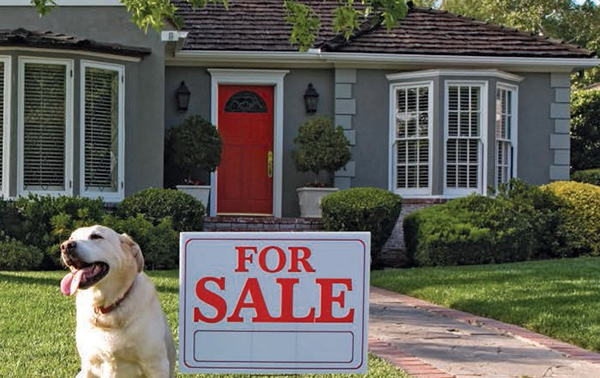 Property searches can take a long time to find the right home. It makes is twice hard to find the right house if half the properties on the list are sold. Looking on sites like Zillow (Dan Parisi is a premier agent), Trulia and the like return many properties that are sold or are pending. Why?
Most of the listings on the national real estate web sites come from secondary sources. Here is how it works. A Realtor takes a house for sale listing. Then they update the local MLS (multi listing service) with all the information about the property. That information is up dated within minutes of the agents entering of the data.
Then either through the local MLS or the agent directly that information is shared to other marketing web sites. Some local MLS do not share that information. The big national real estate web sites get that information directly or through a third party.
Here is how the system for the national real estate web sites break down. The updating of sold and pending sales is not updated as well or even at all by the MLS to the third party marketing web sites. Now they have to get information about recently sold homes through public records.
This can take a long time. Or it can even be missed because of misaligned information. It normally takes 3 to 5 weeks. But that is a lot of sold properties in the mix of houses for sale. This can be very frustrating.
The cure is to get the most accurate information available by doing your property searches on a site that has up to date local MLS feeds. HousingSacramento.com property page gets its information directly from the metro list MLS data.
For more information ask Dan Parisi is a real estate professional California broker license Realtor