A Country Home with Amazing View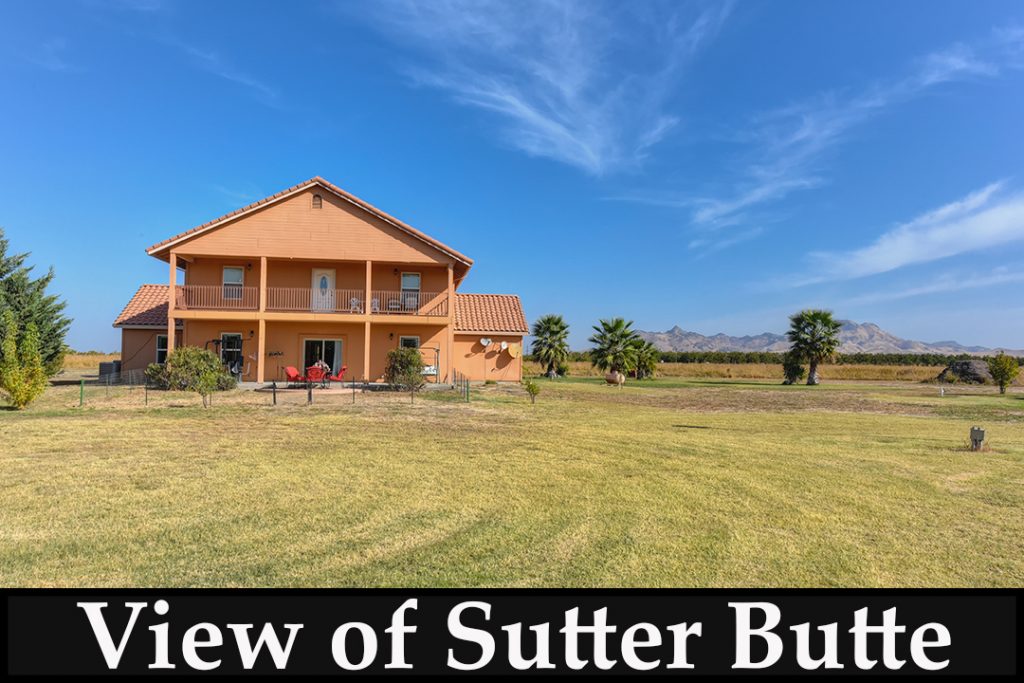 A Home with magnificent view connects us to nature every day. The Sutter Buttes rise out of the valley like a temple of nature. The sun's play on the mountains from sunrise to sunset changes the color and texture of the mountains. The seasonal change makes for even a more dramatic daily show of nature. The view from this home transforms not only everyday but throughout the day. It is like having a new work of art every time you look out the window.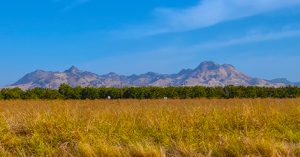 The custom made country home creates a high quality of life. Custom homes create value when done well. The custom home with a view of the Sutter Buttes was built by a custom builder for his own family. With an eye to legacy he cherry-picked the property with the best view and value to build his home. Then he built the home with no compromises.
The home has 7 inch walls. The builder insulted the whole house floors, ceiling and walls. The master suite is a work or art. The views all around are amazing. Details like electric outlets are everywhere. The home feels open yet intimate. The mix of private and public spaces is inspired. This home is so versatile that a multigenerational family, a family group, large family, nuclear family and even a retired family all can make this house a real home.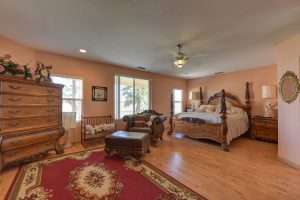 There is a 2400 square foot work shop. The work shop has a 272 sf of living area with air condition, bedroom, full bath and kitchen area. This can be an artist work area, car enthusiast's dream set up, second business center and so much more.
This home inspires from the inside out and the outside in. Call it a custom country home, farm house, contemporary style, vista home, or country home; all describe this wonderful home. Possibilities engender individual expression. The home has a view of the Sutter Buttes, farm fields and orchards personify an assortment of visions. California's culture of diversities of individuals and families feel at home with a home that they can express themselves. How will you make it home?
Contact:
Dan Parisi
916 481 8106
CoffeeRealEstate.com
Coffee Real Estate is a California real estate broker located in Sacramento CA. Daniel Parisi licensed real estate broker and property investor DRE # 01923081.
Equal Housing Opportunity