The Key Ingredient in a Luxury Studio Apartment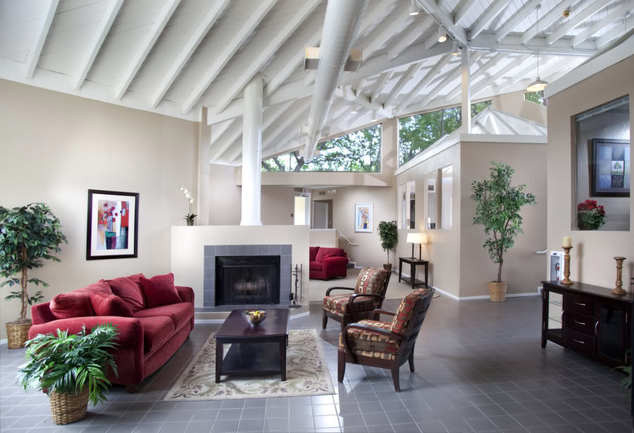 By Karen Miranda
When it comes to renting a studio apartment most people think of cramped spaces, and a lack of privacy. But if you're one of the lucky ones and you can find a luxury studio apartment, you might be pleasantly surprised. Not only do they provide you with far more amenities than you might imagine, they can be so comfortable that you may find yourself convinced that you've found the perfect place. The secret is to find a unit that meets some very specific guidelines. And one of the most important requirements you must find in your luxury studio apartment is space. According to Forbes Magazine,
"Although there are many perks to renting an apartment, having tons of space is not usually one of them."
But when you're looking in the luxury market, it is one thing that you should expect in your apartment search. However, finding a spacious studio may not be as hard as you might think.
 Space Equals Luxury
One of the first things people think of when they hear the word luxury is space. Their minds automatically drift to larger rooms with wide open areas but with a studio apartment the additional space you get may not necessarily mean floor space. Most luxury accommodations come with a lot of vertical space rather than floor space so in your search, look for cubic footage rather than square footage. This most likely will mean apartments with high ceilings that make the space feel roomier.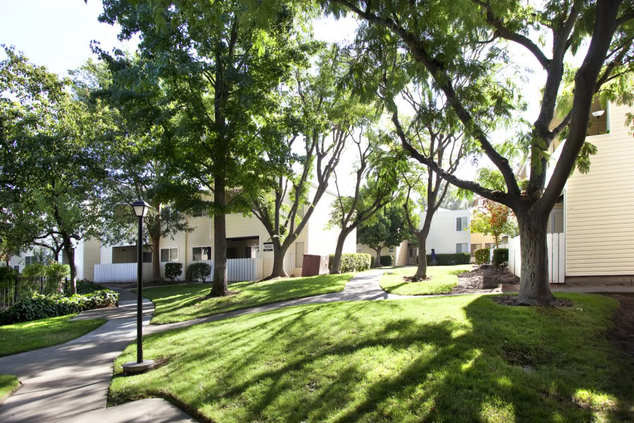 The View
Luxury apartments should also have a great view for you to enjoy. This will also give you the feeling of having more space. Look for wide windows that open out to the outdoors. Often these will give the feeling that the interior blends in with the outdoors so that you can avoid the closed in feeling that comes with most studio apartments.
While most studio apartments are not usually spacious, luxury apartments should not be that way. Because space is one of the first requirements of luxury, you'll have to look closely at the floor plan to make sure that it will meet your needs.  Luxury apartment guru Enrica gives this practical advice,
"The layout of your home is probably one of the most significant choices you will ever make regarding your home … It doesn't matter what type of layout will work best for you, what matters is that you know what it is and make sure that the apartments you're considering meet your expectations."
So, when it is time to find your luxury apartment, such as Kensington Apartments, make sure that you're getting exactly what you're looking for. This way, you'll be able to get the most out of your new luxurious lifestyle.
Photo credits to Kensington Apartments