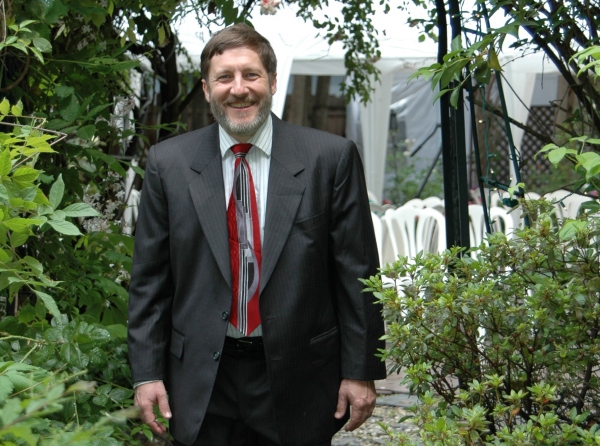 Why Real Estate?
You heard of the guy who likes the business so much he brought it. Well I hated mine and my family's real estate experience so much I felt a mission to start one.
I thought there must be a better way to offer real estate service with compassion and fair prices without all the stress. I wanted a professional real estate service that could communicate clearly the complexities of the real estate transaction.
We wanted to be heard. We wanted to be told what was happening. We wanted to understand the why's and how's. In the end we wanted to buy a home and financing it without all the drama, stress, feeling of being taken advantage off and (feeling of black box, unknown, led by the hand not knowing where going)
So I started Housing Sacramento with the mission to serve our clients with compassion and getting them best deal available. The goal is to remove the most stress as possible. Clearly and accurately communicate the costs and why's of the transaction. The key motivation of our real estate serves is to be dedicated to our clients' needs. We will accomplish this in a professional compassionate manner.
---
 Lead investor – Dan Parisi
Knowledge and experience has a dramatic impact on the success Dan Parisi as a real estate investor. As a real estate broker and property evaluator I have the knowledge and experience to pay property owners top dollar.
---
Dan Parisi
916 481 8106
2800 Arden Way
Sacramento, CA 95825
Real Estate agent
DRE 01923081