The place to come for information about your home.
1. Selling your house for the maximum price is imperative.
Price is generally the most important aspect to the home owner when selling.
2. How fast your house sells is significant.
Often the next important aspect of selling the house is speed. How fast it sells is frequently just as important as price.
Sell Your House Fast in Sacramento
Dan has been working with frustrated Sacramento home sellers for a long time now. The quick and easy "as is", no clean up, no showing, no commission, all cash sale is by far the least hassle sale possible.
We buy Elk Grove houses fast for cash
How to sell Probate or trust Real Estate
Your house value?
It is Fast and Easy but personal. A real estate agent will personal establish your home value.
Fill out simple house value form
give basic contact info
The Real Estate Agent does comparable
Send you and up to date value for your home
How to sell your house fast and not get taken?
What are the signs of a correct buyer?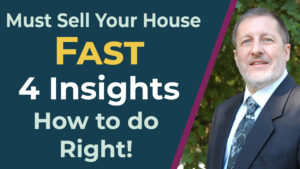 Hoarder Property Issues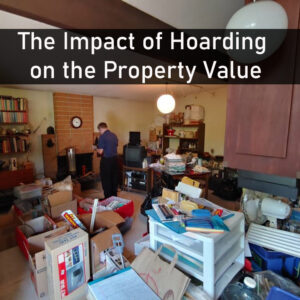 Hoarder houses demand an experienced investor to get the best price possible.
What can be done with a hoarder home?
1. Get help and clean it up and fix the home. Hopefully get accountability to not return to hoarding2. Sell the hoarder home "as is". This is best to sell to a real estate investor. The standard home buyer will be over whelmed by the issues.
3. Clean it up, fix all the issues and list with a local agent to sell to a home buyer. This will cost some money up front.
4. Do nothing and leave the problem to the heirs.
Read more about the impact of hoarding on real estate at: The Impact of Hoarding on the Property Value
Coffee Real Estate's Fresh Start Program
An Innovative Home Solution