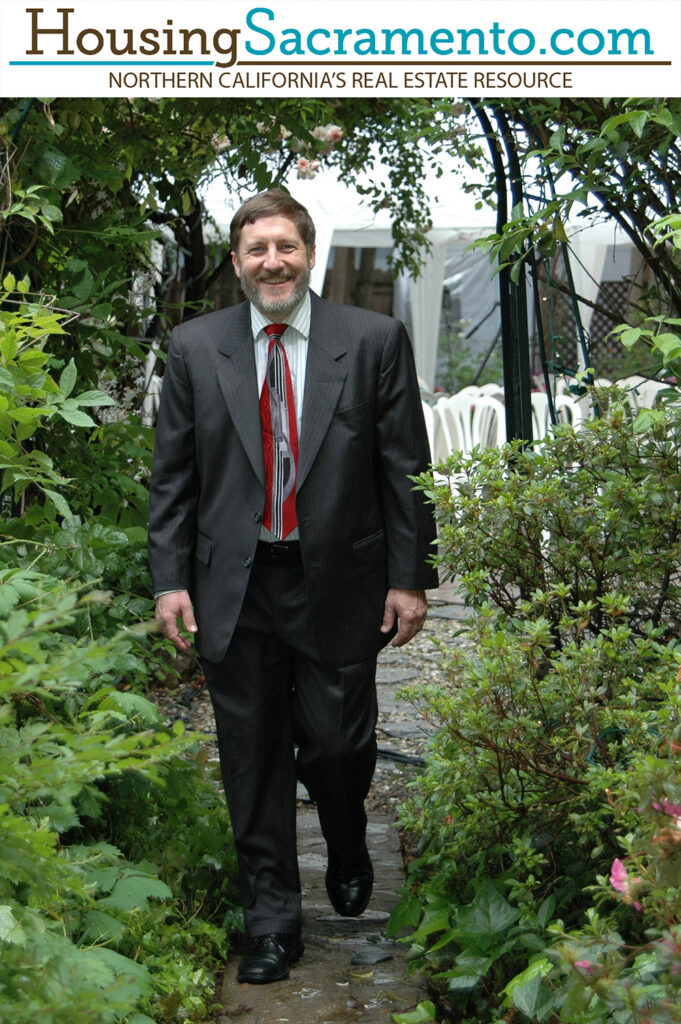 Housing Sacramento Magazine is featuring the interviews with Dan Parisi a Sacramento area entrepreneur and real estate professional.  Dan will share some of his real estate knowledge and experiences with our readers. This interview shares personal insights from Dan's life and goals.
"Mr. Dan Parisi's dba real estate company is Coffee Real Estate. Dan Parisi is a knowledgeable and experienced real estate marketer. Dan Parisi helps first time home buyers, move up house buyers and educated real estate investors to secure new properties for their portfolio. He has done many care home real estate and business transactions. He also helps home owners sell their property for cash "as is" condition and for top dollar home buyer prices. How can Dan Parisi help you?"
---
The place to come for information about your home.
1. Selling your house for the maximum price is imperative.
Price is generally the most important aspect to the home owner when selling.
2. How fast your house sells is significant.
Often the next important aspect of selling the house is speed. How fast it sells is frequently just as important as price.
Sell Your House Fast in Sacramento
Dan has been working with frustrated Sacramento home sellers for a long time now. The quick and easy "as is", no clean up, no showing, no commission, all cash sale is by far the least hassle sale possible.
We buy Elk Grove houses fast for cash
How to sell Probate or trust Real Estate
Your house value?
It is Fast and Easy but personal. A real estate agent will personal establish your home value.
Fill out simple house value form
give basic contact info
The Real Estate Agent does comparable
Send you and up to date value for your home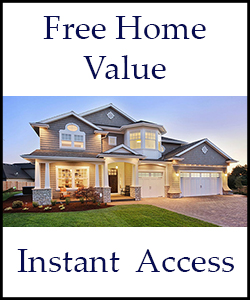 ---

---

---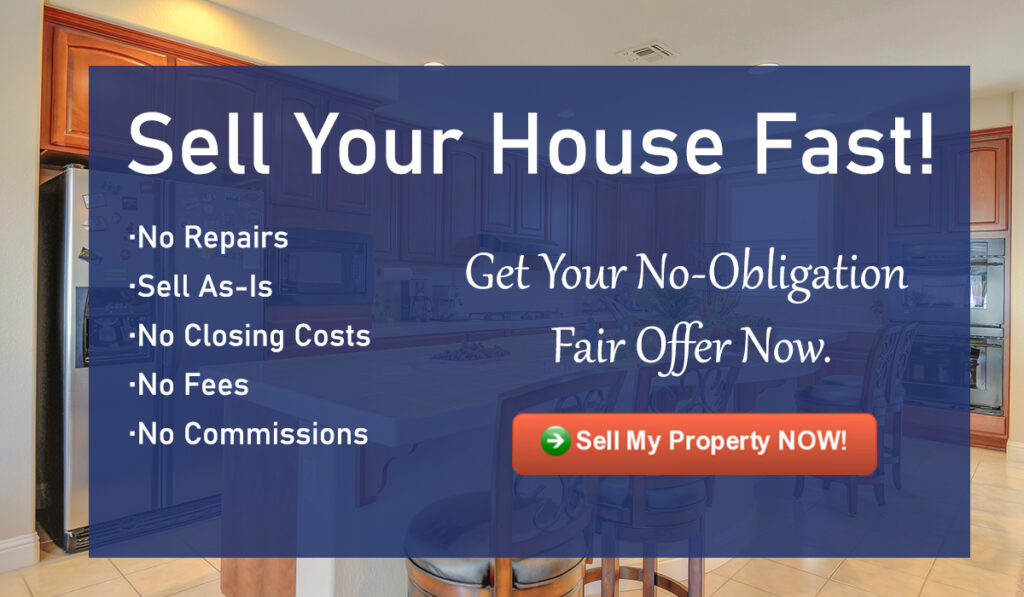 ---