Would you give your mortgage company money for no reason?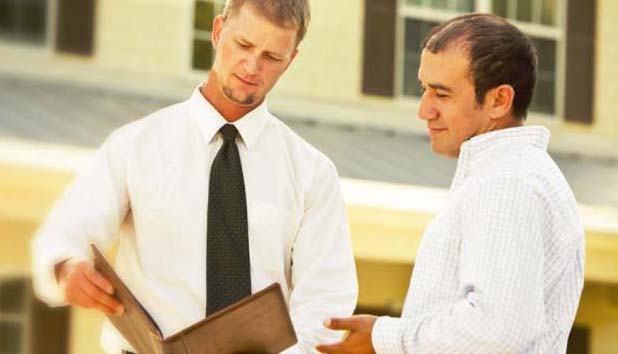 Crazy you say
But every month you can be sending them hundreds of dollars for an insurance you don't need.
The lender will take it as long as you send it. No questions asked.
But do you need to ask if you need to pay it?
Ask a mortgage specialist if you need to keep paying this insurance.
Looking to eliminate your monthly mortgage insurance payment?
Is the equity in your home low enough to require you to pay PMI on your refinance?
PMI (private mortgage insurance) is what you pay to a lender to avoid loan failure on a conventional loan. If you put down less than 20% on your home, you will pay PMI until you meet 20% of your conventional loan.