The Sierra Foothills of Northern California are made up of many communities. The Sierra Foothills homes feature a friendly, small-town feel along with rural ambiance. The historic houses and ranches, and streams, rivers, and lakes, the Sierra Nevada foothills offer some of the most picturesque real estate in California.
Here are a link to properties for sale in Sierra Foothills cities, towns, neighborhood and open spaces.
Featured Sierra Foothill Properties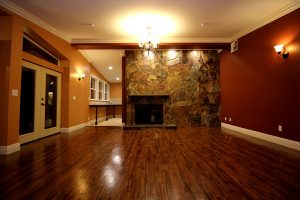 This Grass Valley Home has up to 16 bedrooms. The property has six master suites in the main building. Each master suite includes a bedroom, living area and bathroom. The two homes on one property in Grass Valley California is one of the most unique large family homes. This home has the flexibility to meet many special family needs.
Grass Valley Home Info and photos