Sacramento housing prices are moving up!
CALIFORNIA ASSOCIATION OF REALTORS® reports "Sales and Median Prices for Existing Detached Homes The County MLS median price and sales data in the table below are generated from a survey of more than 90 associations of REALTORS® throughout the state, and represent statistics of existing single-family detached homes only. Sample data has been refined and modified recently to increase accuracy of the statistics; historical numbers have been revised to reflect the change of the sample. County sales data are not adjusted to account for seasonal factors that can influence home sales. Please click below to view the corresponding sales statistics." Source : http://www.car.org/marketdata/data/housingdata/
The Sacramento housing market prices are on the rise right now. But remember,  every house tells its own story. Don't fall for the old cliché, "a rising tide lifts all boats. " That may be true for boats, but not houses. Use a trusted Real estate agent to understand the value of the property you are examining.
Understand the value of each house and don't be pushed into buying a house you really don't want. Have Dan Parisi, realtor, do a free evaluation of the house to see what it is really worth. Check out  housingsacramento.com/valuation-form for a free e valuation.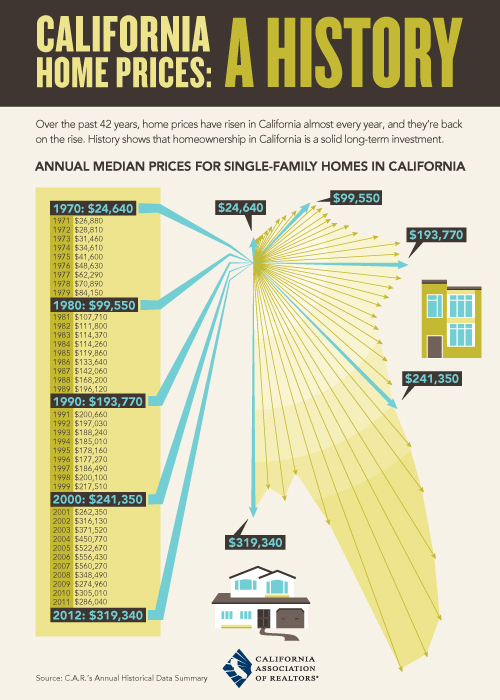 Dan Parisi
Coffee Real Estate
916 481 8106
2800 Arden Way
Sacramento, CA 95825