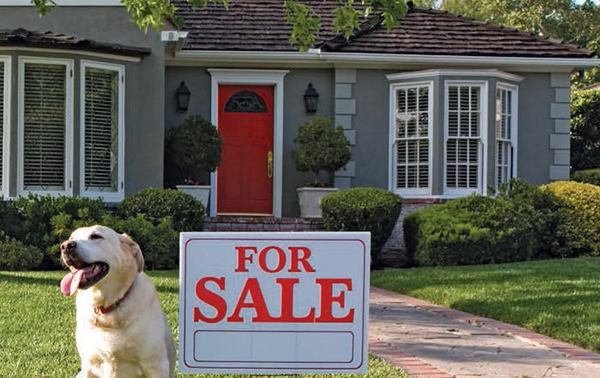 Your House Listing Has Expired!
What are the dangers and opportunities?
Once a listing agreement with an agent expires, that agent is no longer responsible for selling the property.  The homeowners have the option of using the same agent again, getting a new agent, or trying to sell it themselves.  Even if you don't keep the old agent, your ties to the old agent are not completely severed.
In most listing contracts, there is a section that says the old agent will be the one to earn the commission if a buyer that he attracted buys the house.  So, if the old agent brought in a potential buyer before the listing expired but wasn't able to sell the house until after the listing expired, he is still entitled to the commission.
It is worth noting that the old agent does not have any legal obligation to help with the selling of your house once the listing expires.  And this can put you at an extreme disadvantage when dealing with potential buyers.  Most buyers have a real estate agent that they are using to help them find a house and negotiate a deal for them.  This means that they have the upper hand throughout the buying/selling process if you don't have an agent representing you.
Having an agent in your corner can really help you with marketing and negotiating for a good price.  The real estate contract has many places to lose money or make the deal unworkable. Having a quality realtor team on your side can make all the difference in the world.
In today's real estate market getting a transaction all the way to closing is no easy task.  My team and I are 100% committed to finishing the transaction, not just starting one.
Contact Coffee Real Estate for a free consult on selling your property.