You heard of the guy who likes the business so much he brought it. Well I hated mine and my family's real estate experiences so much I felt a mission to start one.
I thought there must be a better way to offer real estate service with compassion and fair prices without all the stress. I wanted a professional real estate service that could communicate clearly the complexities of the real estate transaction.
For that reason I started Coffee Real Estate –Sacramento & Foothills with the mission to serve our clients with compassion and getting them the best deal available. The goal is to remove the most stress as possible.
Clearly and accurately communicate the costs and why's of the transaction. The key motivation of our real estate service is to be dedicated to our clients' needs. We will accomplish this in a professional compassionate manner.
Coffee Real Estate–Sacramento & Foothills and my new web site HousingSacarmento.com combine to serve my family, friends, clients and community, skilled, empathetic real estate services and information.
HousingSacarmento.com is a hub for real estate services like buying and selling houses.
You can find real estate loans and mortgage at the best possible rates. Discover information and services for short sale properties. Interviews with interesting people, as well as how to do it projects and much more to come in the following months.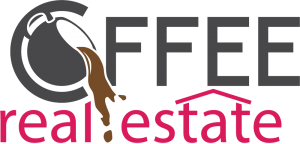 Dan Parisi
Coffee Real Estate

916 481 8106
2800 Arden Way
Sacramento, CA 95825
Real Estate agent & Mortgage expert
DRE 01923081 NMLS 997987