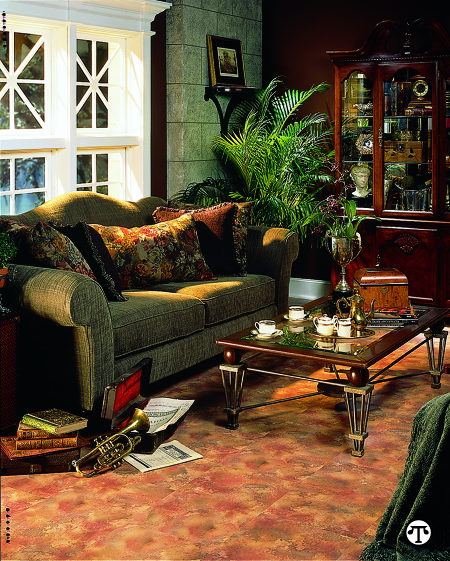 How to price to sell a house in the Sacramento keeps changing. The Standard way to get a market value of a home is usually defined as the price at which a given house, in its present condition, will sell in one to three months.
The supply and demand houses in Sacramento plays a big part of the pricing of your home. Some houses are on the market for a day others for over six months. Pricing is part art and part science, and no two real estate agents price properties the same way.
One way is to price low because homes priced below market value often will receive multiple offers, which will then drive up the price to market. The danger is a one offer situation.
Another way is to price at market to get an offer in the market price range without fear of selling to low. Finding a property buyer who wants to pay fair market value in the market may be few. Everyone is looking for that deal or they are not buying.
The idea of pricing the house over market value will generally not work well. In today's on line searches prospects will just overlook the house and not take any action.
Each house is a special situation and having a professional real estate agent examine your situation will give you the best information to make your decision to sell at what price. Email or call us for a free market evaluation.
Dan Parisi
Coffee Real Estate

916 481 8106
2800 Arden Way
Sacramento, CA 95825
Real Estate agent & Mortgage expert
DRE 01923081 NMLS 997987
Find us on Google+